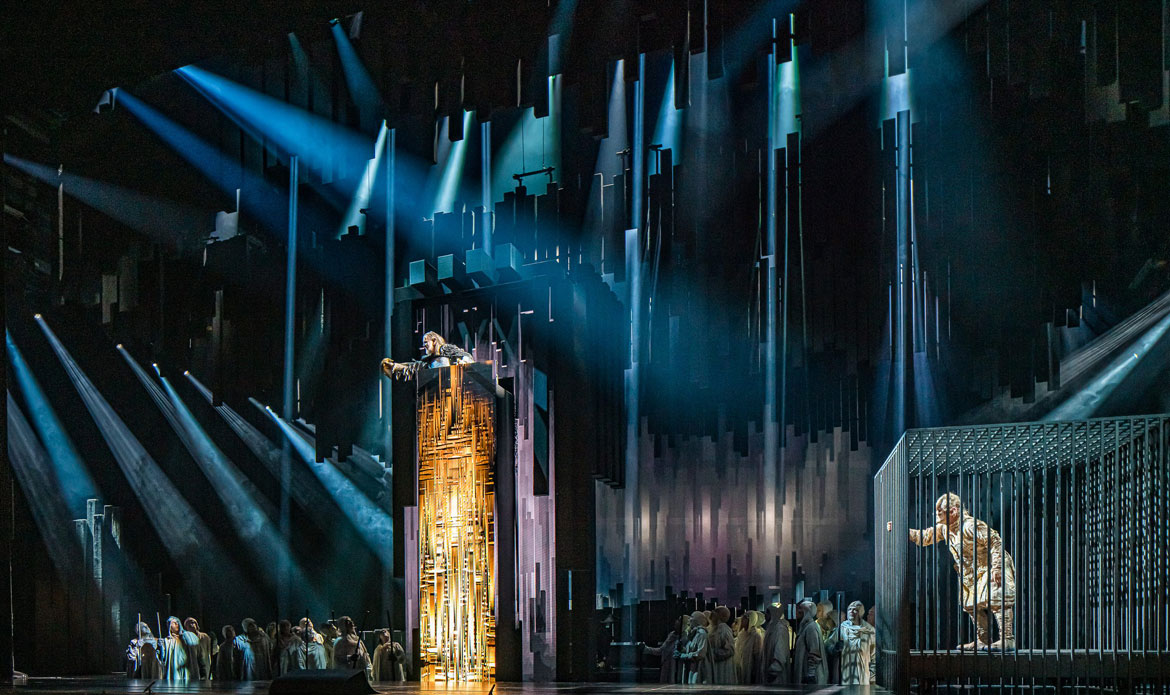 Rheingold
Helsinki, Finland
© Photo: Ralph Larmann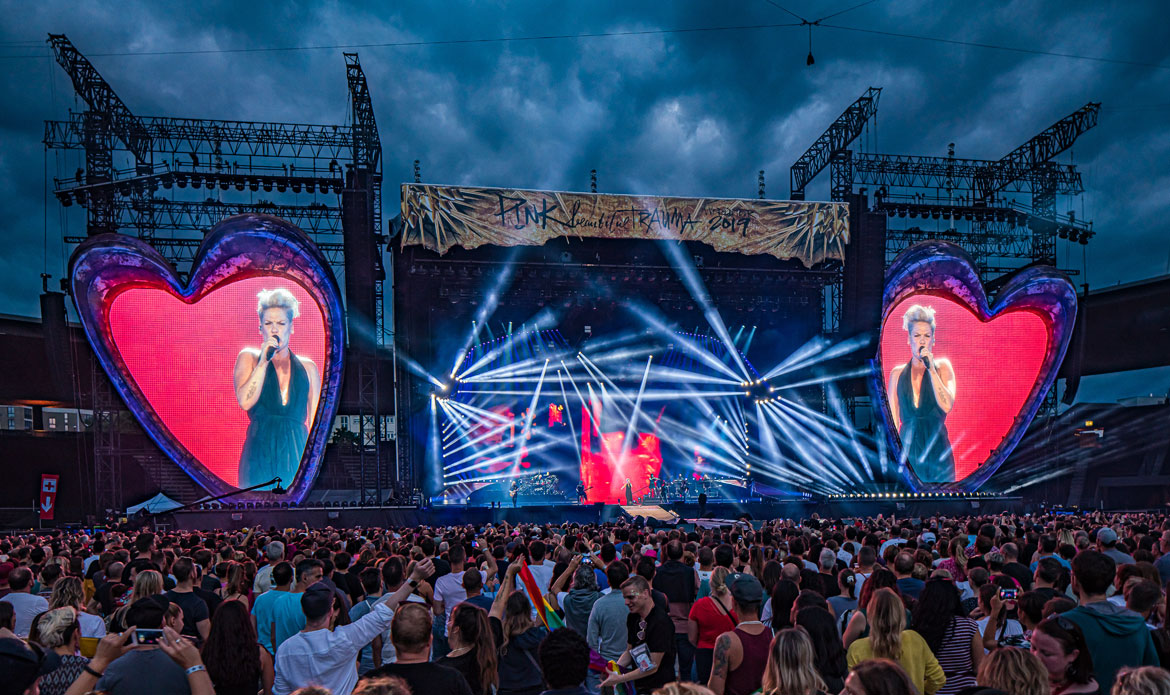 P!nk "Beautiful Trauma"
World Tour 2019
© Photo: Ralph Larmann
News
Phantom of the Opera debütiert in Quebec mit grandMA3
Phantom of the Opera ist seit mehr als 30 Jahren ein internationales Phänomen. Jetzt wurde die französische Konzertversion des Musical-Hits in Montreal und Quebec City uraufgeführt. Lichtdesigner...
mehr
Das neue Datum der Prolight + Sound stellt uns vor große Herausforderungen.
Eine Vielzahl namhafter Aussteller aus dem Licht- und Audiobereich hat die Teilnahme an der Messe bereits abgesagt und somit die Attraktivität als Marktplatz für uns als Aussteller und unsere Kunden...
mehr