Back
Overview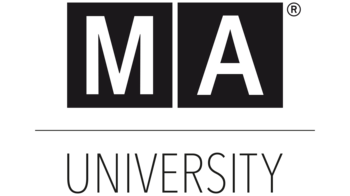 "He who stops being better stops being good."
Oliver Cromwell
As our industry is constantly progressing, we at MA Lighting believe that solid knowledge and constant learning are not only needed – they are essential.

While shows are getting more and more complex these days, there is a constant need to always stay up to date. Software and features evolve. There is always something to learn and areas to improve.
The MA University aims to enable lifelong learning opportunities, constant improvement and creates a platform for staying up to date by providing comprehensive training programs and delivering global MA knowledge to the highest quality standards.
This is particularly important when it comes to MA console training, however it is equally relevant when setting up a network utilizing MA hardware solutions.
The training program of the MA University is certified worldwide by MA Lighting and aims to guarantee a consistency of knowledge independent of the training concept and location.
Our recommended learning experience
Two strong elements form the basis of the MA University concept, aimed to deliver the best learning experience for you. Both elements of the MA University training concept - E-learning and hands-on training - offer multiple advantages. In combination, they guarantee the best possible learning experience and a sophisticated understanding of MA's products and philosophies for you.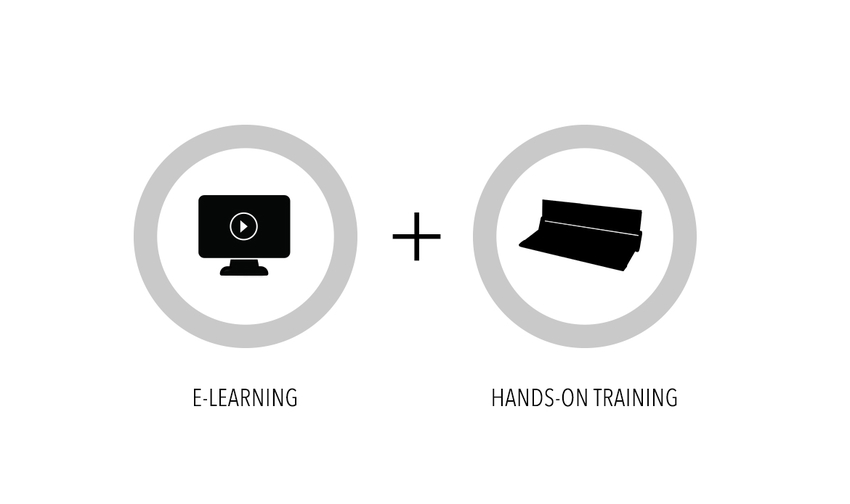 E-learning: Interactive learning at your fingertips
MA Lighting's own E-learning platform is a powerful tool for you when entering the world of MA training.
The choice is yours: Start at your individual knowledge level in the modular and constantly growing system – anytime and from anywhere!

The platform offers an interactive, guided and user-centered online learning environment for MA products. Utilizing a unique combination of tutorial videos, multiple choice and quiz questions, the system lets you delve deeper into the world of MA products.

Furthermore, you can always recap on training if you would like to refresh your existing knowledge.


E-learning: Your benefits
You are being updated on the newest software
You can recap on previous content or topics and re-do courses
You can select the courses and contents themselves, and learn at your own speed
Your individual training is at your fingertips anytime, anywhere


Your E-learning login

To get your E-learning login please contact your local certified MA Trainer at your MA Distributor.
If you do not have a distributor in your country or for any other questions regarding E-learning please email us at elearningnoSpam@malighting.com
Hands-on training: Firsthand knowledge from specialists
Hands-on training consisting of multiple training modules is our proposed second step that allows you to learn all knowledge at first hand. Our trainers are the best in their fields and teach with the benefits of real practical knowledge and experience. The topics are presented in a straightforward, understandable format, and all are illustrated in detail.

To provide you with the best tutorial environments, the courses contain real MA equipment and MA products. The ratio of students to teachers is controlled to make the process as comfortable and effective as possible.


All training is certified worldwide by MA Lighting offering you a constant knowledge level, independent of your location.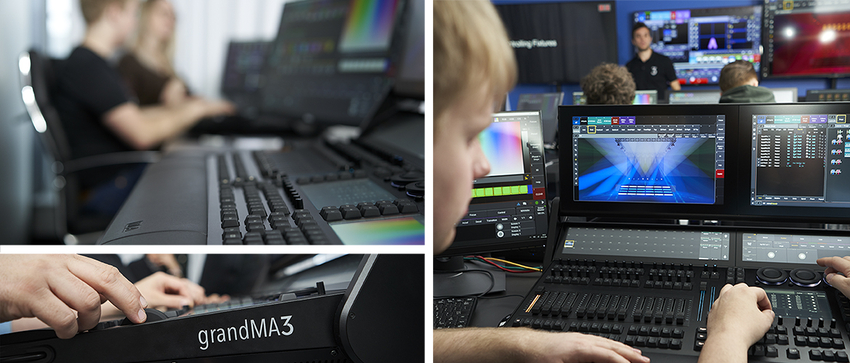 Hands-on training: Your benefits
You can expand your knowledge in a special field
You can work with real MA hardware
You can ask the MA experts doing the training directly
You can benefit from sharing experiences with other students