Back
"The best Super Bowl concert ever"
Super Bowl concert series on VH-1 and CMT goes for grandMA2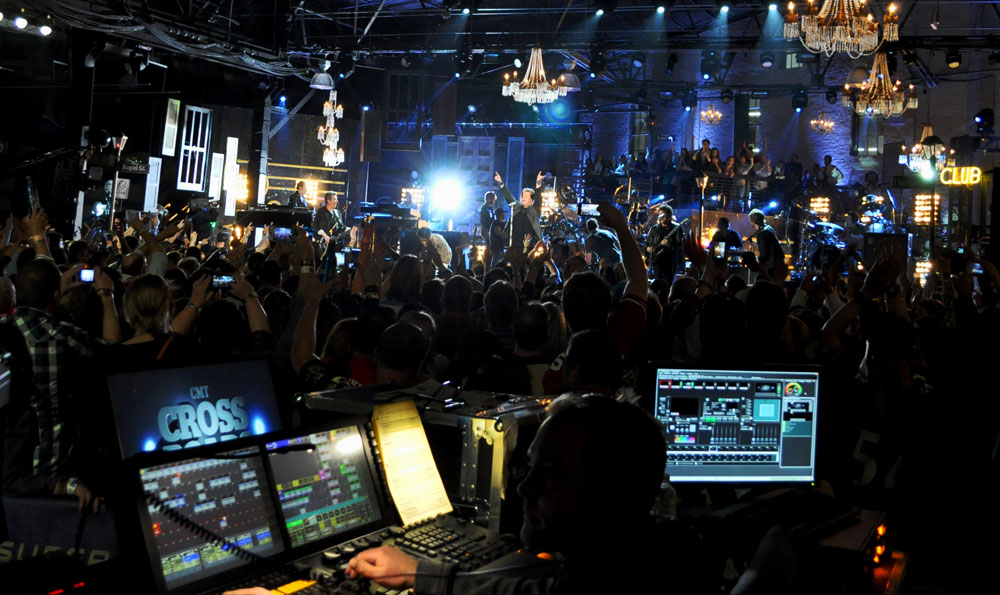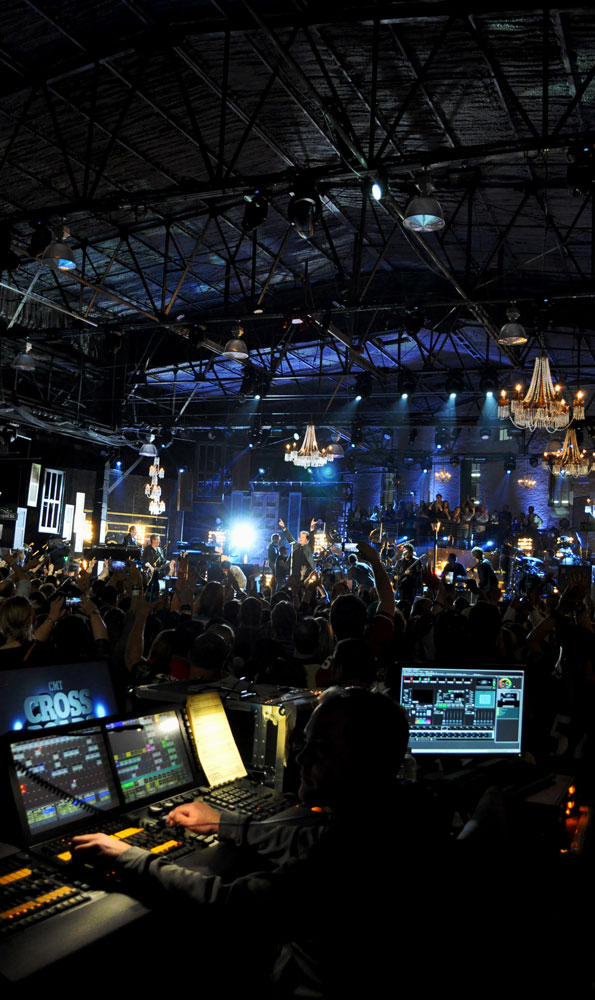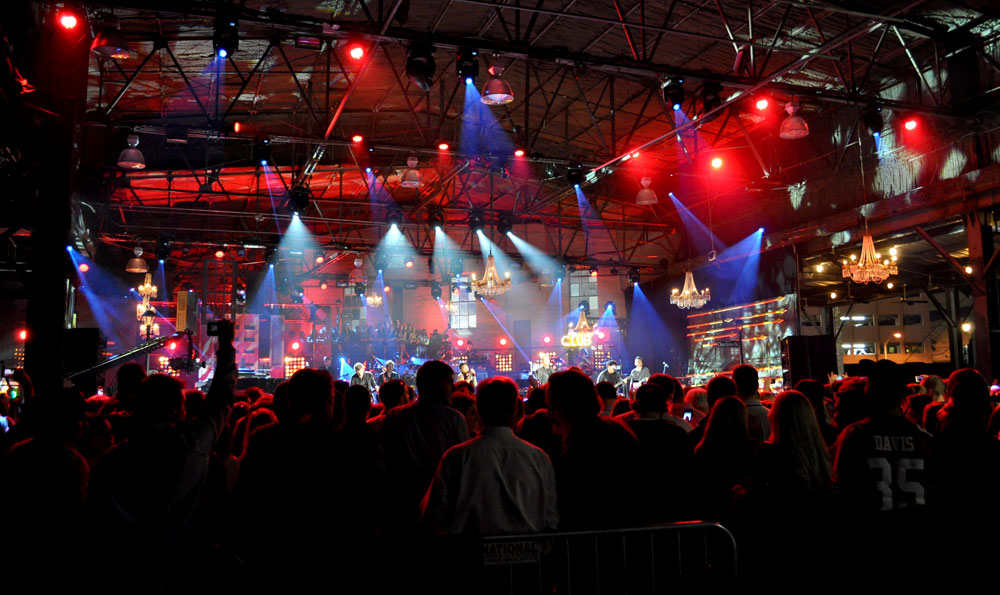 Super Bowl XLVII was a memorable game, but the full Super Bowl experience started well before kickoff with a pair of live pre-game concerts broadcast on VH-1 and CMT where grandMA2 light consoles played a key role.

VH-1 and the NFL joined forces to celebrate the Super Bowl with Train headlining "The Best Super Bowl Concert Ever" on Friday night. CMT and the NFL partnered the following evening on a "Crossroads" special starring superstar country band Rascal Flatts and iconic rock band Journey. Both concerts were held at The Sugar Mill in New Orleans, which seats 4,000-5,000 fans.

Atomic Lighting of Lititz, Pennsylvania provided a pair of grandMA2 light with grandMA2 fader wing for the concert series. PEDG was the production design team collaborating. Bob Pederson was acting lighting designer on the broadcast truck.

The grandMA2 light was selected by programmers Kevin Lawson and Tyler Roach. "I've always liked MA products, but I've been designing more lately and programming less," says Nathan Wilson, an associate designer with PEDG. "Kevin raved about the grandMA2 light, and it's PEDG's desk of choice for all the programmers we work with."

A.C.T Lighting is the exclusive distributor for MA Lighting in North America.


Further news