Back
"The Final Qountdown"
grandMA2 raved into 2012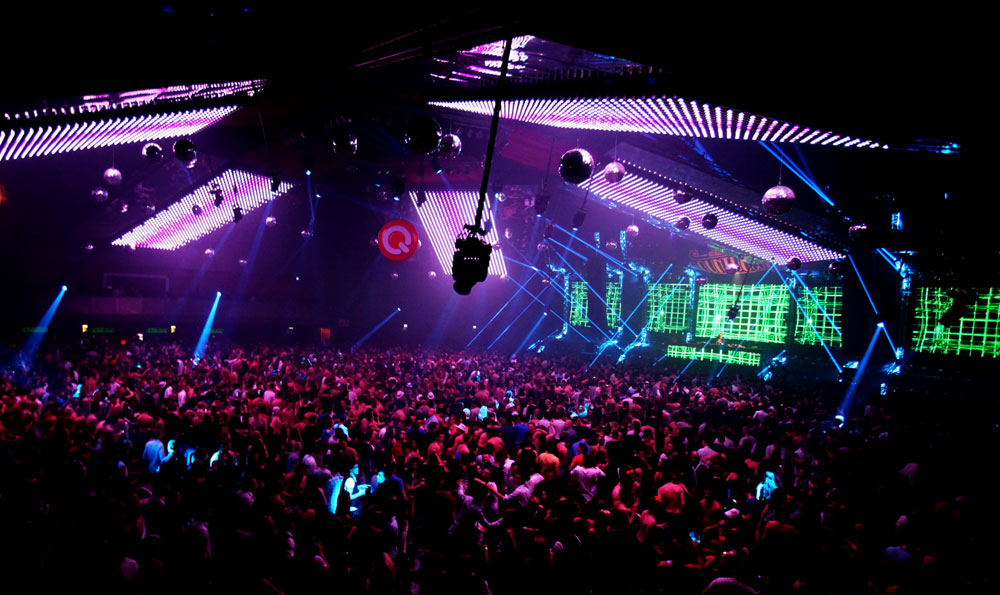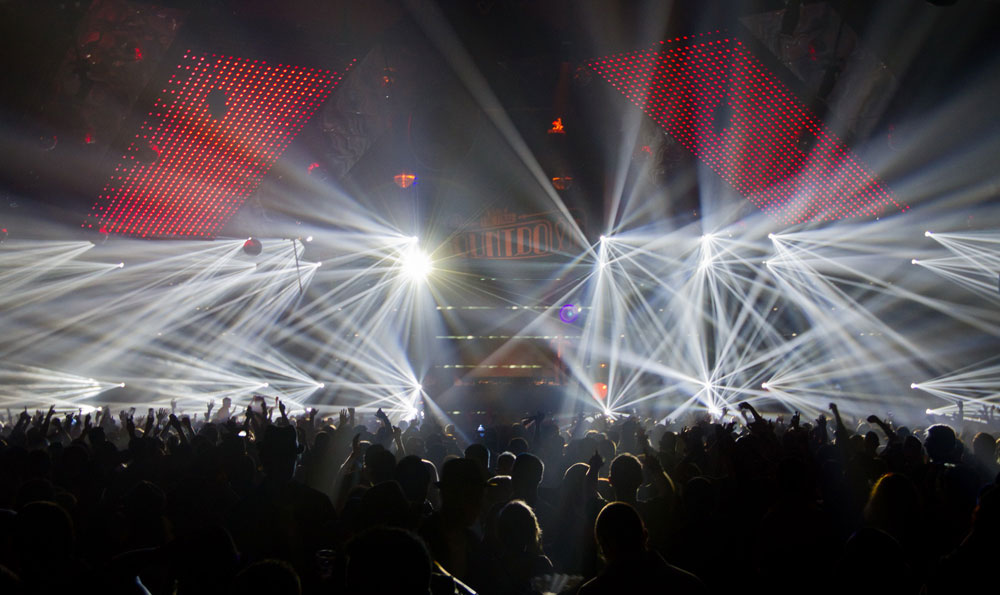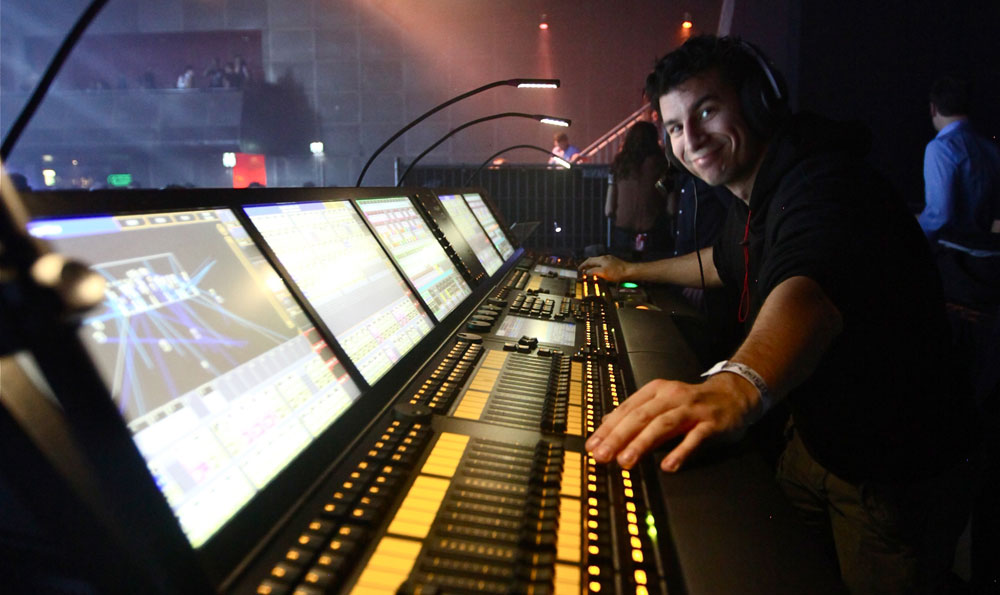 "The Final Qountdown" ended 2011 for the Trance and Techno scene in the Netherlands. Taking place in Amsterdam's Heineken Music Hall the event, it was organised by Q-Dance. Lighting designer Tamil van Draanen was keen on giving this event, the last version of a series of Qountdowns, a special mood. Using a grandMA2 full-size and a grandMA2 light as backup gave him the assurance needed to accomplish his mission.

Programmer and operator Martijn van Summeren stated, "We chose the grandMA2 consoles for two main reasons. First because of the extended Timecode function. The show contained seven timecoded shows, one of which was nearly 15 minutes long. Second because of its rich and varied programming features."

"Macros helped me to create the show quickly, and the Effects Engine gave me the creative freedom that I needed to create a dynamic show. The console is the heart of any show, and it should never be a limiting factor for the creativity of a designer or operator. The grandMA2 did its job very well."

"The basic idea was to create the look and feel of a casino entrance. Many video screens were used to mimick a classy Las Vegas like effect", continued Draanen. "We worked right up to doors on the programming, and about two minutes before the show started, the desk did not contain any attribute bumps or dedicated executor buttons. Two minutes later, 20 colour executors, 20 gobo executors and 25 colour and gobo bumps were programmed into the desk with the clever usage of Macros."

Vantagepoint supervised the project with project manager Marcel Binnenmarsch. Rent-All provided the lighting and sound equipment. Rolight Theatertechniek BV is the MA Lighting distributor in the Netherlands.
Further news